Welcome to Thrybergh Academy Careers Advice and Support.
The Careers Office is based within the General Office and is staffed by Miss Jill Leaning, the School's Careers Co-ordinator. Through the Careers Office, we can offer you a range of opportunities to plan and research your future study/employment options.
Post-16 Careers & Guidance Adviser
Assistant Headteacher and Careers Lead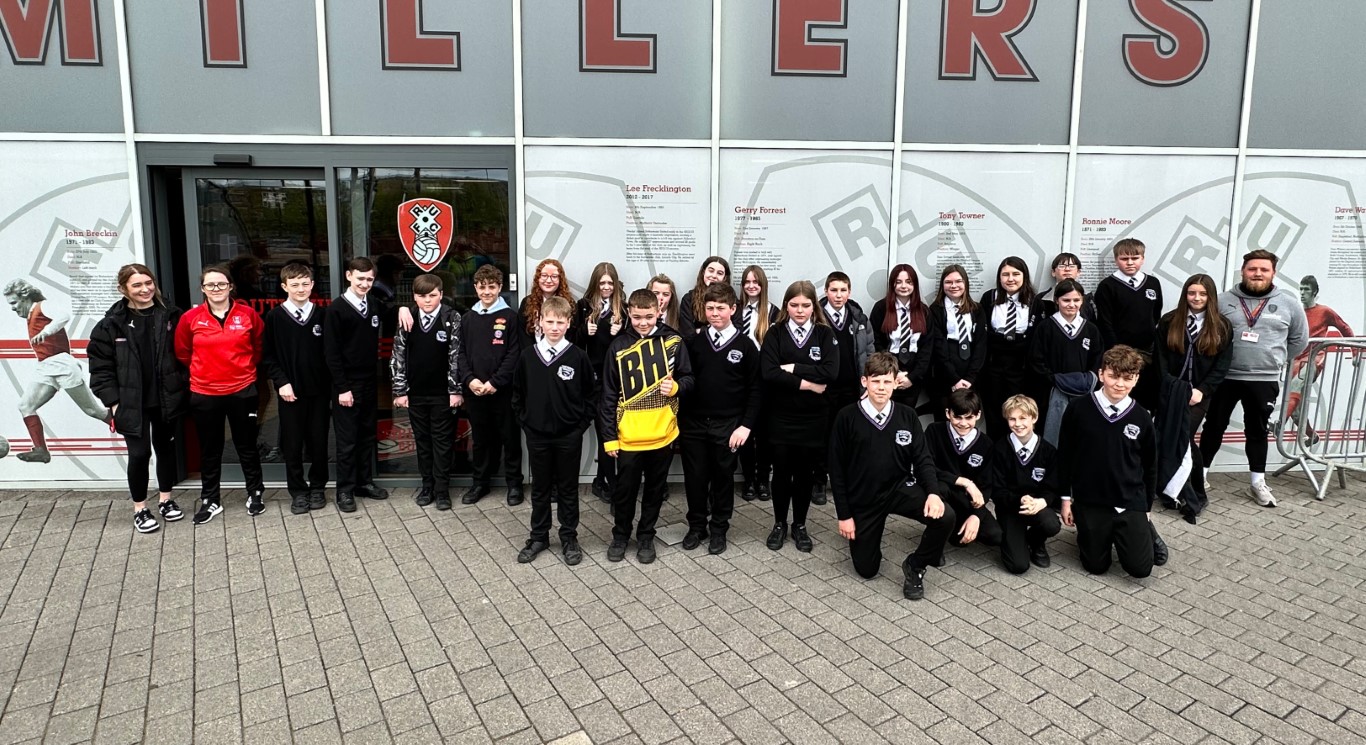 Yesterday Year 8 students from Thrybergh Academy visited the New York Stadium.  The purpose of the event was to introduce
Read More »
How the school measures and assesses the impact of the careers programme on pupils
Activity is evaluated by students on an individual basis.
Overall provision and ideas for improvement are tabled and discussed as agenda items at Student Council.
Provision is assessed against the national Gatsby Benchmarks and areas for development are identified.
Careers and employability provision is also informed through annual individual student surveys asking respondents to identify areas of interest and support needed – this information is then used to support individuals and plan provisions such as trips to specific places of learning or employment.
Provision is also informed through the sharing of good practice through local careers network meetings, the enterprise adviser network that the school is a part of and the professional development of the Careers Leader.