At Thrybergh, we believe that we should send our students out into the world able and qualified and with basic life skills that will last a lifetime. The Thrybergh Pledge encourages students to engage and take part in experiences which will help them to understand the world around them and be able to play a positive role in their community and beyond.
The Thrybergh Pledge is designed to make students more resilient, independent, confident and determined.
It is divided into the following three categories, with examples of some of the tasks you may carry out.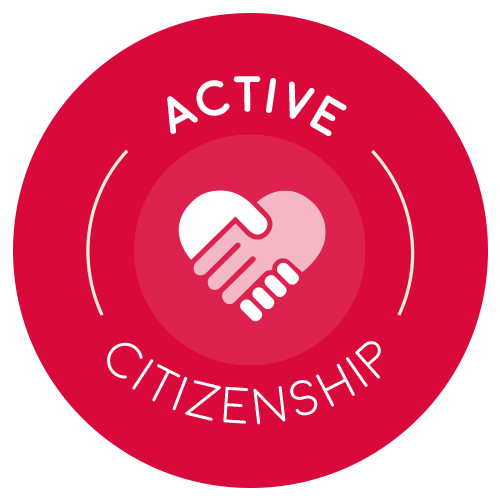 Active Citizenship
We believe in ourselves

We take risks and rise to a challenge

We are ambitious

We take pride in our school community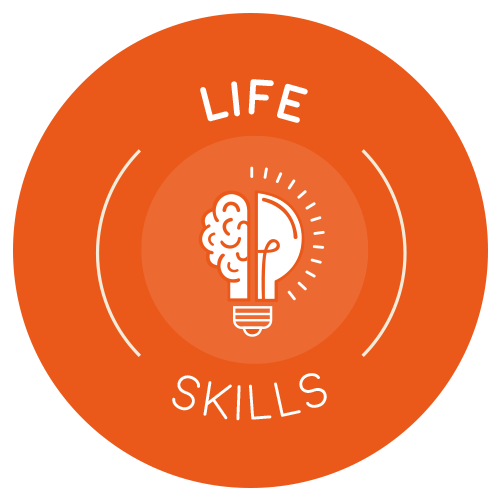 Life Skills
We work hard 

We take responsibility for our choices and actions

We are prepared to make mistakes and learn from them

We are equipped to learn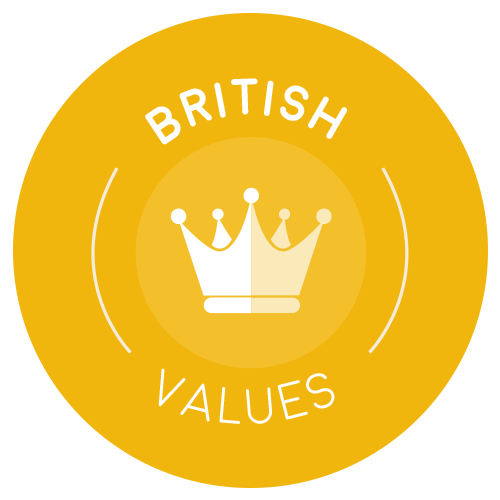 British Values
We support others around us
We are proud of our achievements
We are respectful and we listen to others
We take pride in our appearance
The Thrybergh pledge has a Bronze, Silver and Gold award and these are presented throughout the year at awards ceremonies.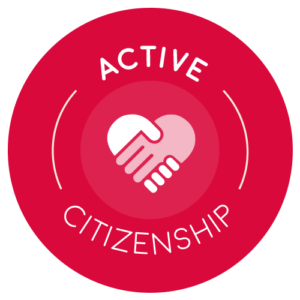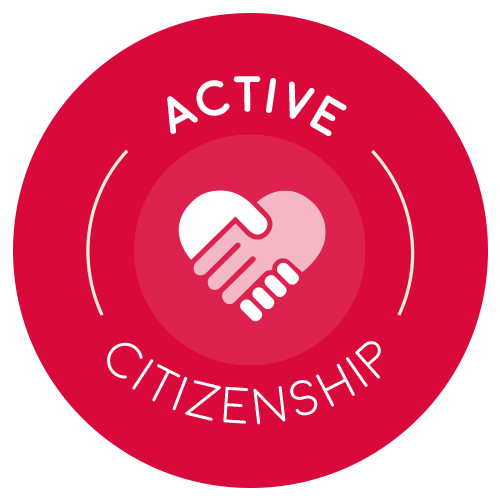 Bronze:
Write down a list of your strengths and areas for development and present it to your form or a trusted adult
Learn a new skill  E.g. learn a greeting in five different languages, learn to play a new musical instrument or take up a new hobby, try a new extra curricular activity. Get out of your comfort zone & do something different
Research the labour market for a specific career you are interested in and find out about the skills, qualities and resposibilities of a person in that profession
Attend a school event and/or regularly attend one of the after school clubs on offer through school. Support an event as a leader / ambassador 
Silver:
Take part in the Thrybergh Leadership Programme 
Participate in two or more enrichment opportunities within our local area or in school
Complete a visit to a local employer and interview a person from a possible career choice. Listen to a guest speaker or find out more about a career from a family member
Take part in an enterprise project or school improvement project
Gold:
Take a leadership role in form time or in an assembly
Write a formal letter to a key adult in or out of school to campaign for change
Go on a school trip and complete a diary log, explaining why the trip has inspired you to visit other cultural hotspots
Represent Thrybergh in a sporting event, competition or production and/or raise money for a charity independently
Bronze:
Lead a form period on a current affairs topic, something you believe in passionately, or your approach to revision

Contribute to a project that improves the school

Write a detailed personal statement and CV

Play a contributing role at a school event e.g. parents evening, school production or community event
Silver:
Deliver an assembly to a year group as part of a team

Write a formal letter to your local politician to campaign for a change in our local community

Have a formal interview for the next stage of education, training or employment

Regularly attend an extra-curricular club and represent Thrybergh in a sporting event, competition or production
Gold:
Present at an event beyond the school. For example, at a Trust Conference

Write a formal letter to an influential figure to plan for change that would improve the country

Complete work experience in one or more of your aspiring career paths for a minimum of 15 hours 

Represent the Trust at an external competition or achieve recognition in an external sporting event, group or production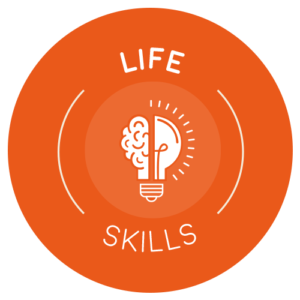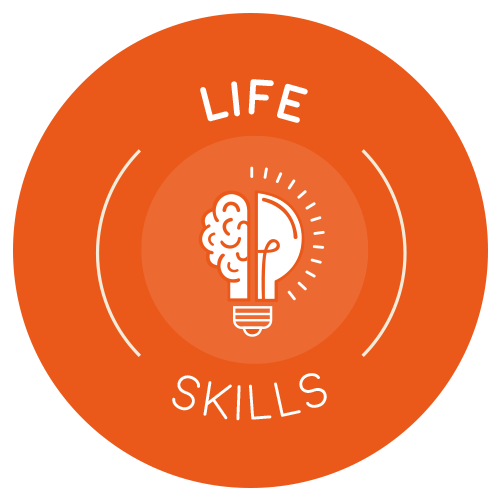 Bronze:
Achieve 20 praise points in a single term 

and/or win a curriculum award

Create and use a revision resource to improve your attainment in a subject

Analyse a mistake you have made by:
1. What were you trying to do?
2. What went wrong?
3. Why did it go wrong?
4. 

What will you do differently next time?

Always carry the right equipment and display a positive attitude for learning – seek support if needed
Silver:
Significantly improve your effort between 

data collections and/or achieve effort rank number 1

Keep a sleep, exercise or healthy eating diary to evaluate and  improve your lifestyle choices 

Achieve 5 CFPs for learning from your mistakes and/or achieve or maintain your effort average on 3 consecutive data tracks
 
Go on an educational visit through school or independently outside of our local area e.g. National History Museum, The Deep or Science and Industry Museum or take a virtual tour and create a fact file on it
Gold:
Achieve effort average of 3.8+ over an academic year
Show independence in the wider world e.g. create an action plan
Win a subject award at the end of year awards assembly 
Undertake first aid training in or outside of school e.g. Restart A Heart or St John's Ambulance.
Bronze: 
Achieve 20 praise points in a single term

Show independence in the wider world e.g. open a bank account and make your way to an interview on your own, or organise your own work experience

Rank your subjects from weakest to strongest. For your 3 weakest subjects create a revision resource on a topic that you find difficult

Design a structured revision timetable that you follow at home
Silver:
Significantly improve your effort between data collections or maintain high effort 

Be a peer mentor to support a student or group of students in Key Stage 3

Identify 3 areas of a mock exam in which errors were made. Demonstrate that you have rectified the mistakes in future work

Support someone in school, your family home or the local community, using knowledge from your first aid training and/or develop it further
Gold:
Achieve effort of 3.8+ each data collection over an academic year

Read a book from each of your faculty reading lists to help you improve your independence and prepare for your exams

Improve your attainment in more than one subject by at least one grade between data collections 

Complete 3 research tasks independently for your GCSE examination preparation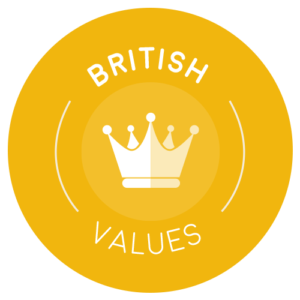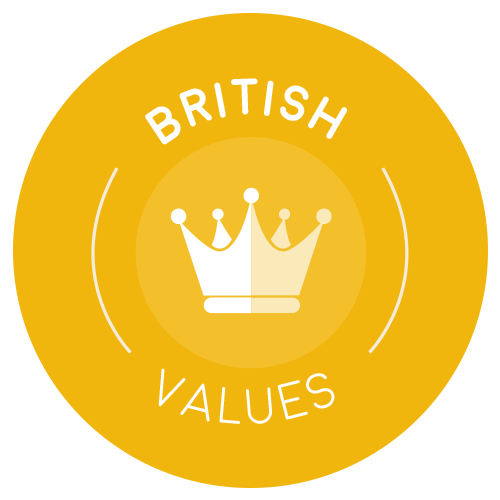 Bronze:
Do something that benefits your local community through a random act of kindness – evidence this work

Identify 5 things about yourself that you are proud of and share them with your form group or trusted adult 

Use an idea from a classmate to improve your work. Be polite, open doors, be a friend to someone in need

Demonstrate independence by washing and ironing your school uniform or cleaning your school shoes
Silver:
Take part in fundraising for a charitable event. Regularly help family members with daily chores

Research someone who has either shown a talent or overcome adversity in one of the 5 things you are proud about yourself

Exercise your right to free speech by contributing to your school council or group outside of school

Achieve a school reward such as a Special Mention or Faculty mention for your high standards in uniform and equipment
Gold:
Organise a fund raising event independently or in a team and or regularly volunteer for a project outside of school

Take a leadership role in a presentation, project or extra-curricular club. Achieve a regional award in your chosen hobby or activity

Research a different faith or key historical events that have occurred in Yorkshire, and present your findings to your form group or to your Social Studies class

Achieve at least one pin badge to complement your school uniform
Bronze:
Contribute to an event that raises money for a charity that is close to your heart in either the local community or beyond

Write an article for the school website about an achievement you are proud of

Play an active part in form time debates

Model exemplary uniform standards to KS3
Silver:
Contribute to a project that improves the local environment
Accomplish a new feat you have never done before out of school e.g. hike up a mountain, volunteer at a local charity or master a new skill
Research another person's achievements and write an article for the school website to celebrate these
Achieve at least one pin badge to compliment your school uniform
Gold:
Become a senior leader in the Thrybergh Leadership Programme

Visit one of the world's 32 cultural heritage sites that are located in the UK

Attend and contribute to a council meeting beyond that of the school. For example, WPT Trust Council or Rotherham Youth Council
Donate some of your old uniform to school to support others and/or donate some of your old clothes to a local charity
Why are we encouraging students to achieve pledges?
Why are Pledges important?
What Evidence could you provide?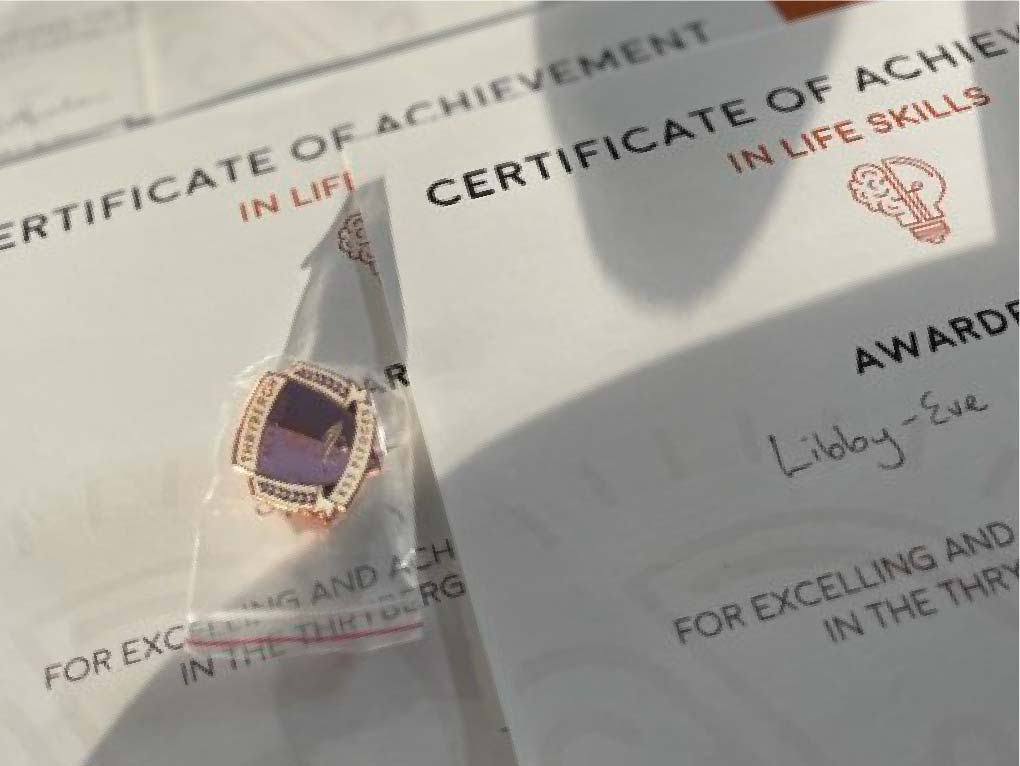 Congratulations to all students who have received their Thrybergh Pledge badges last week during assemblies. More information on the Thrybergh
Read More »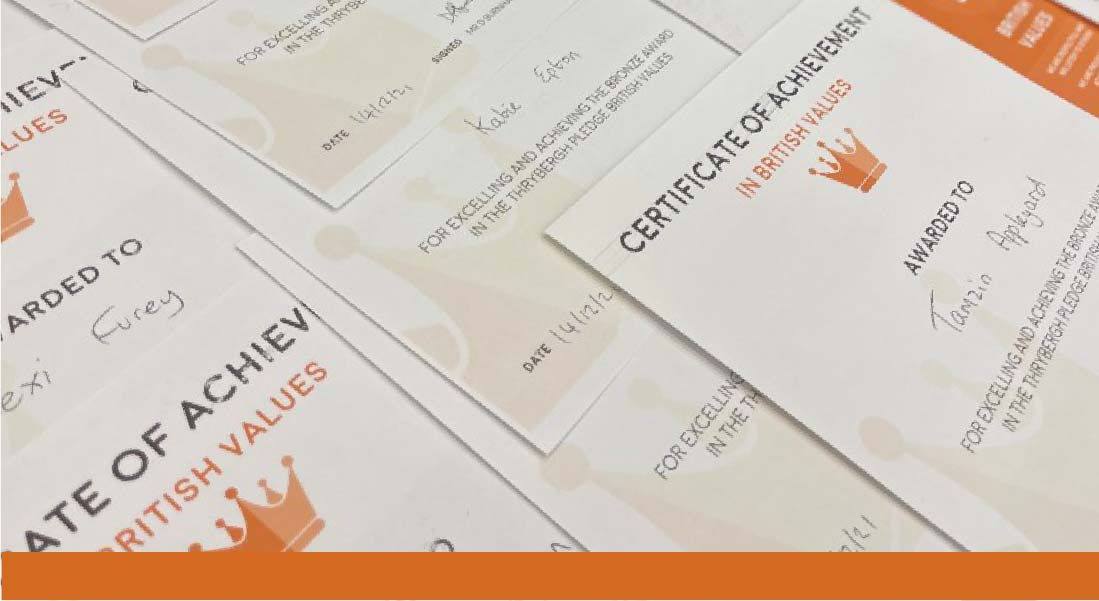 Congratulations to the following students who have completed more Bronze Thrybergh Pledges last term. The Thrybergh Pledge is designed to
Read More »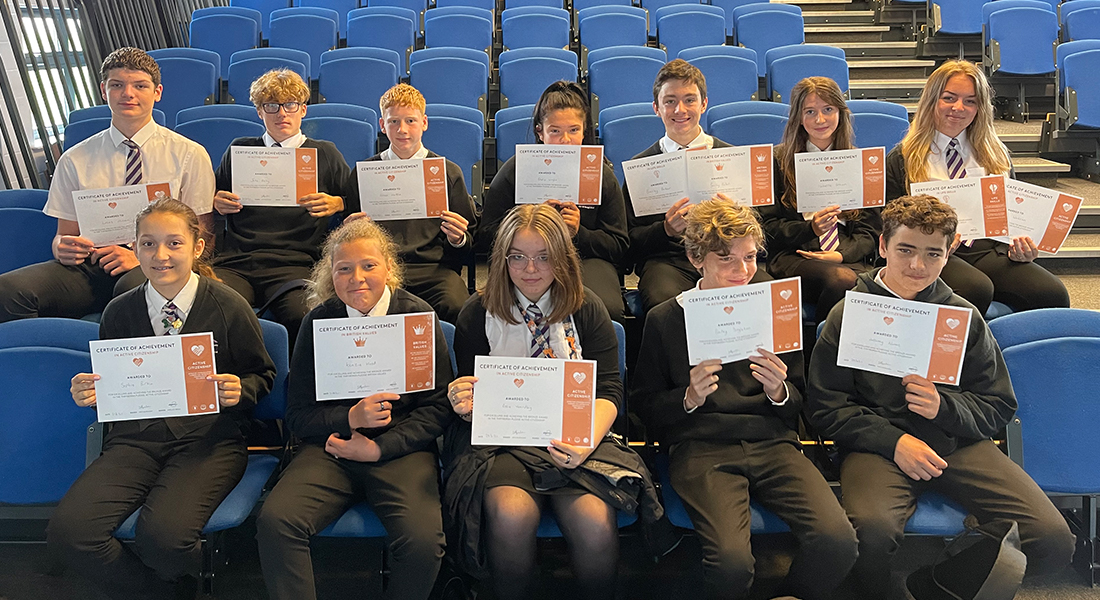 Congratulations to the students below who have now achieved at least 1 Thrybergh Pledge!
Read More »