A part of Wickersley Partnership Trust.
"Believe Together, Learn Together,
Succeed Together"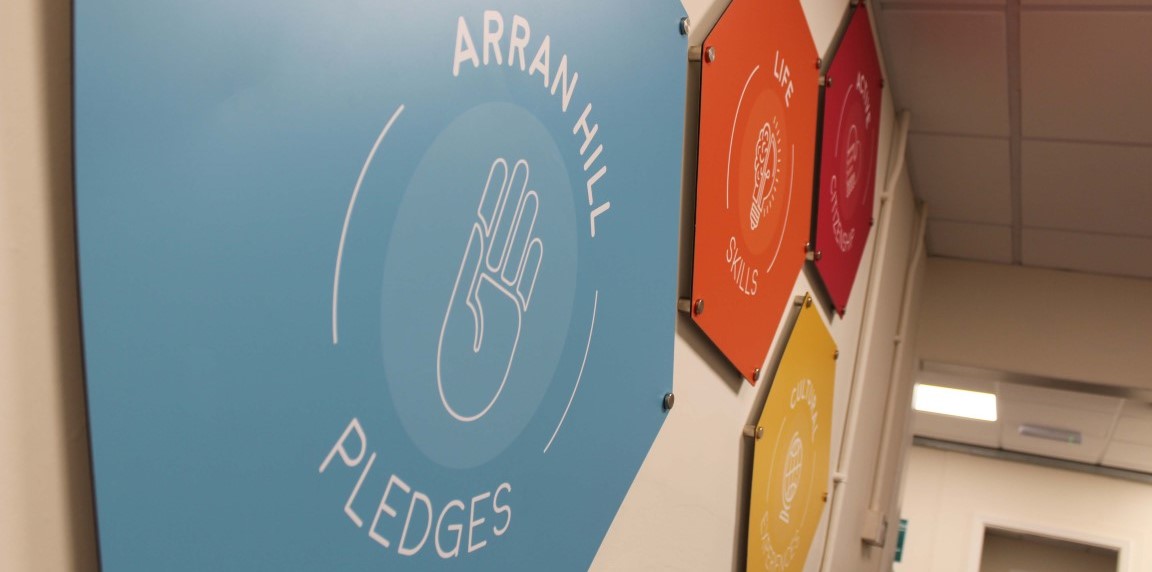 Welcome to the Arran Hill Centre
Arran Hill is a Secondary SEMH (social, emotional and mental health) Resource and provides a broad, balanced and bespoke curriculum, in line with Wickersley Partnership Trust's Curriculum Intent.
We aim for all children to leave able and qualified to play a full role in society and we aim to do no less for other people's children than we would expect or do for our own.
The SEMH resource is currently based at Thrybergh Academy in the Arran Hill Centre. Children from all secondary schools in the Trust have the opportunity to access this resource in the event that their presenting needs mean that they are unable to access the mainstream classroom – helping children with a range of SEMH needs, which include school refusers to children with hidden disabilities.
Our clear expectation is to achieve better outcomes for all our children and young people. We firmly believe that we should never do less for other children than for our own.