Into Film Club – 'The Muppet Christmas Carol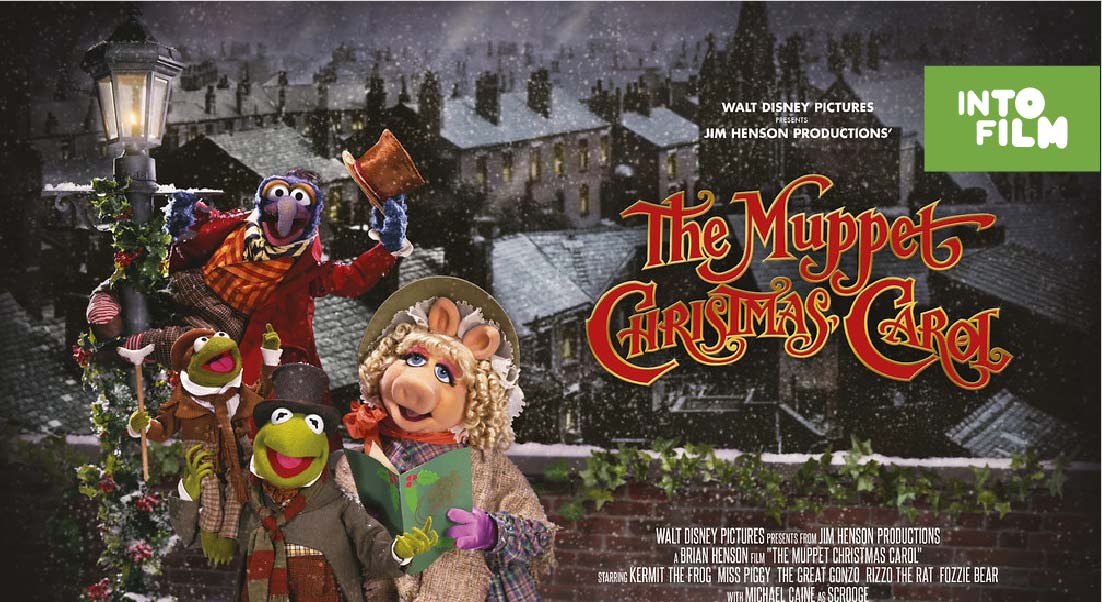 To mark the beginning of the festive season, Into Film Club will be screening 'The Muppet Christmas Carol' (1992) on Tuesday 7th of December. Starring Michael Caine as Ebenezer Scrooge, the Muppet characters present their telling of Charles Dicken's classic story in this hilarious, musical comedy.
The popcorn machine will be up and running so come join us in Dr1 after school to enjoy the film.
Running time: 75 mins
Into Film Club is a monthly Film Club for Y7, Y8, and Y9 in which students have the opportunity to watch, discuss and create their own films.