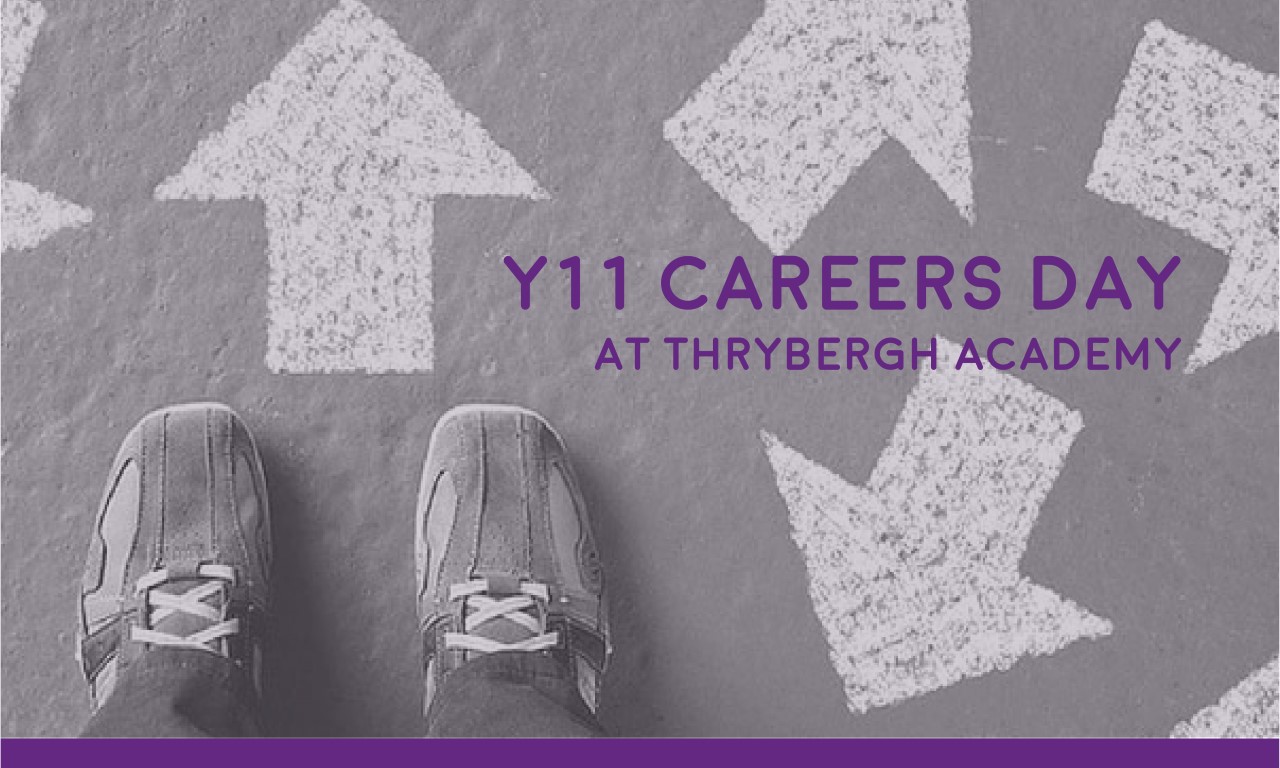 On Thursday 7th October Thrybergh Academy hosted over 15 external providers to help our Y11s gain valuable knowledge and understanding about their Post-16 choice and life after Thrybergh. Students then took part in taster sessions with their chosen provider before logging onto our new Start Programme which helps students to prepare for things such as CVs and Personal Statements.
Some of the providers included;
External providers commented on how engaged, polite and respectful our students were – embodying the 'Thrybergh Way'
At the end of the day, students filled in a feedback form and here are some of the results:
"It is a great day to help people decide and aim for the careers they want"
"It was a very fun and very helpful day I thought I had one choice but now I have a wide range and want to explore my choices"
"The information shared was very useful and helpful"
"The sessions were all delivered well and were clear about how each option is different."
"It's given me a lot of things to think about and helped me understand where I might want to go after school"
"They told me a lot about the options I had for different Post-16 courses"
"Makes me more aware of options for my future that I didn't think about before"
"The careers day helped me so much narrowing down what I wanted to do. I now have a clear idea on what path I want to take after I leave Thrybergh."