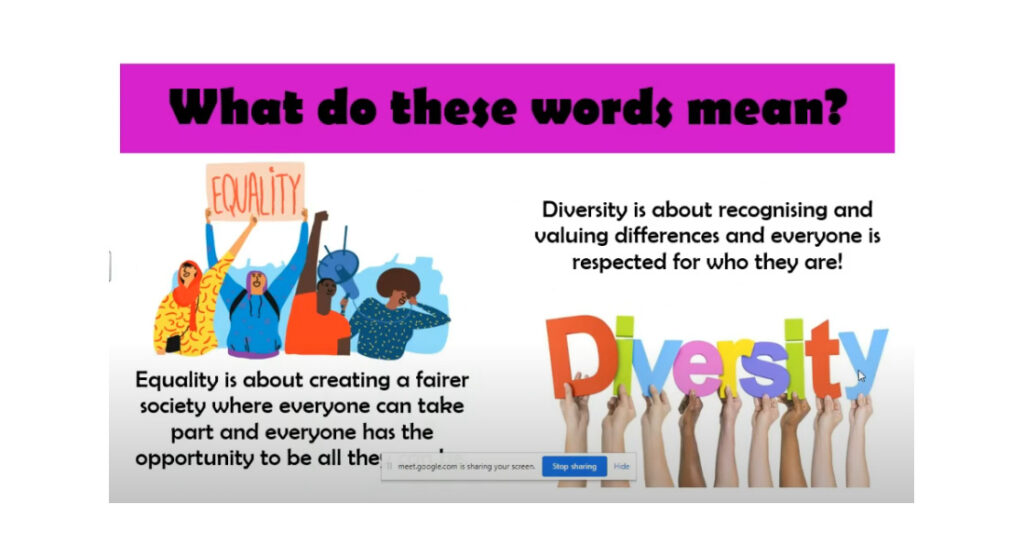 It's Thrybergh Way Day!
As part of the Thrybergh Way we take responsibility, we take pride and we support others around us.
We are taking the opportunity today to launch our Equality and Diversity group to the whole school.
We are looking for students who are passionate leaders that want to see a positive change both in school and our community. We would like representatives from each year group to take part and become a part of a bigger conversation to make our school the best it can be. If you are interested, please email the group at 
edg@thrybergh.com
Alone we are unique, but together we are a masterpiece!