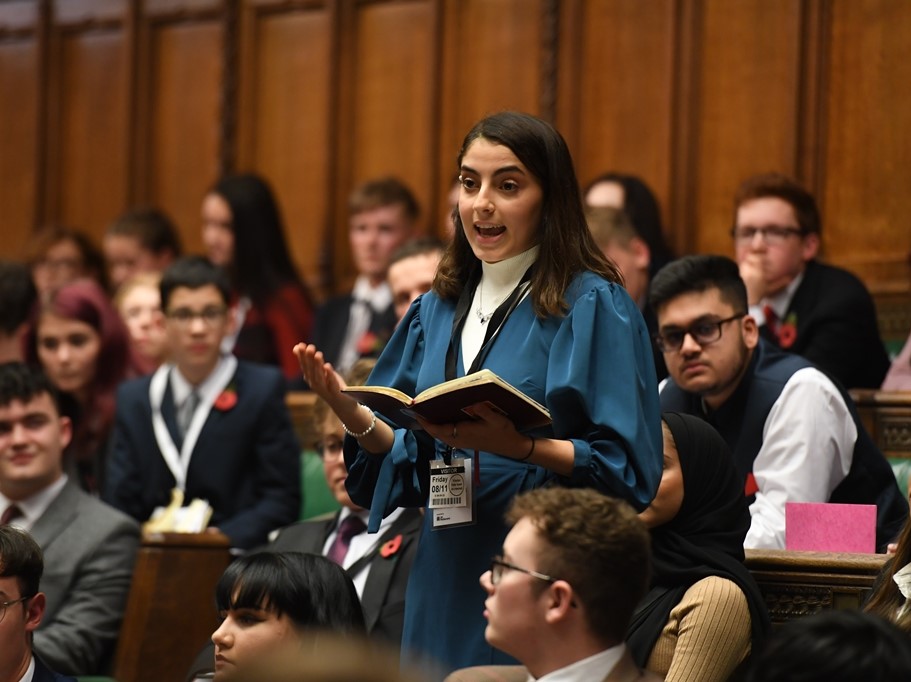 UK Youth Parliament Elections
Elections are being held for two new young people to represent Rotherham in the UK Youth Parliament 2022 to 2024. 
Young people who live, learn or work in Rotherham aged 11 – 18 can stand for election.  Voting will be conducted by RMBC Electoral Services and will take place in February 2022. 
If you wish to stand in the election, please read the information guidelines below: