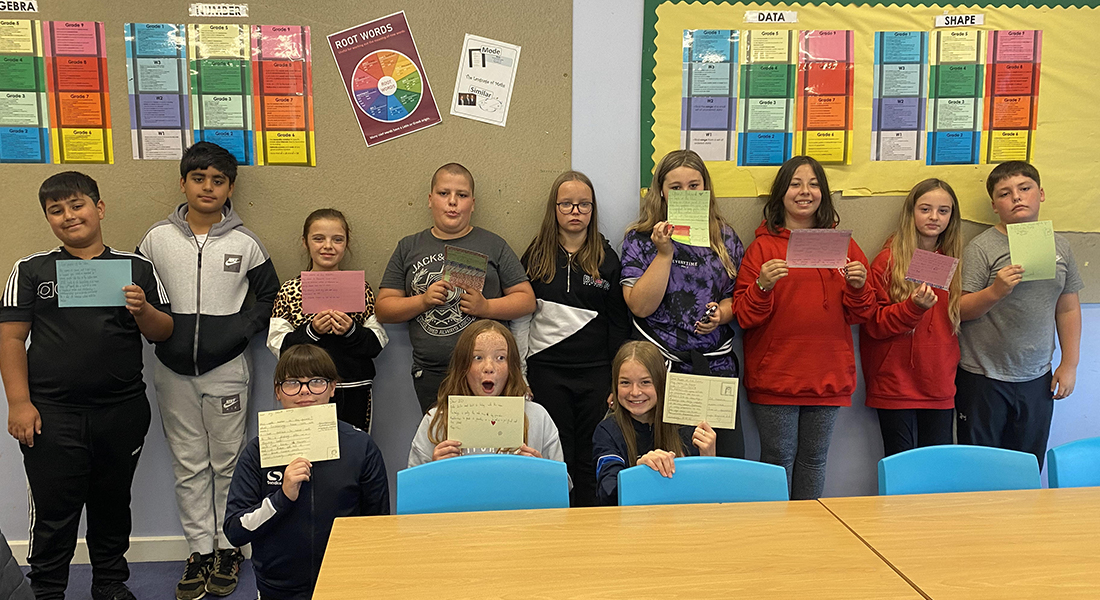 After two thoroughly enjoyable weeks of learning and enrichment, today marks the final day of our WPT Summer Schools.
Students from across all five of our secondary schools within the trust have come together in what has been a wonderful celebration of our learning community.
Wickersley has played host to our third and final Summer School this week, which has seen students read a new novel, create a model, develop new skills such as archery and visit a local place of interest – Magna.
Today, students will receive recognition for all of their achievements throughout the week in our Celebration Showcase and Awards session followed by a well deserved Pizza Party! Awards are also being presented to stand out students who have best demonstrated the core values that all of our trust schools live by.
A huge thank you to all staff and students who took part, and contributed to the many lasting memories made.