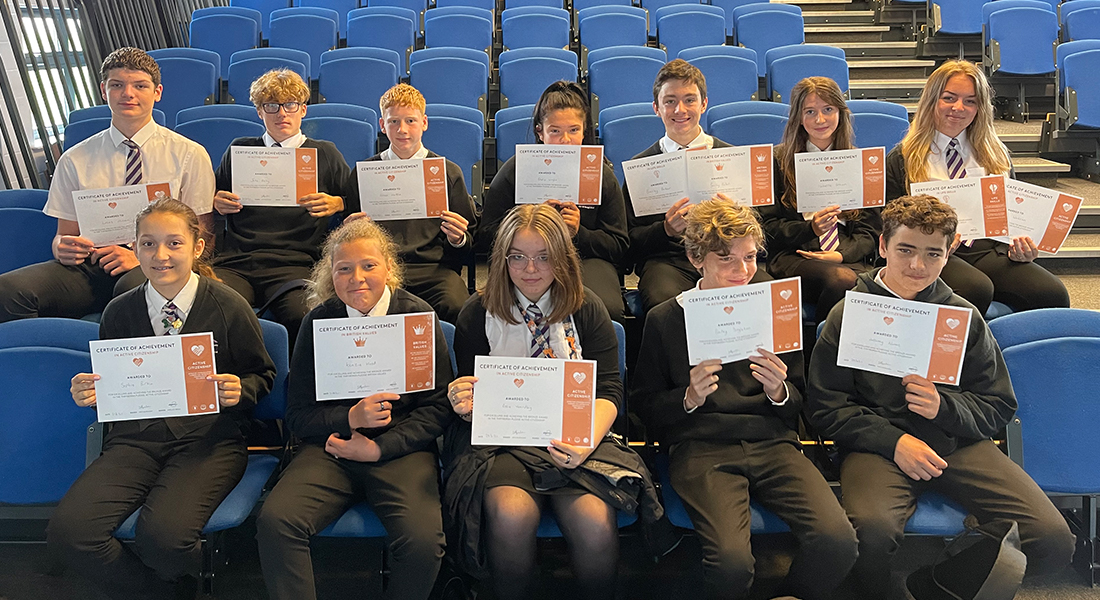 Congratulations to the students below who have now achieved at least 1 Thrybergh Pledge! Students take part in challenges and tasks during form time which are then recognised by school. Students can achieve Thrybergh Pledges in Active Citizenship, British Values and Life Skills.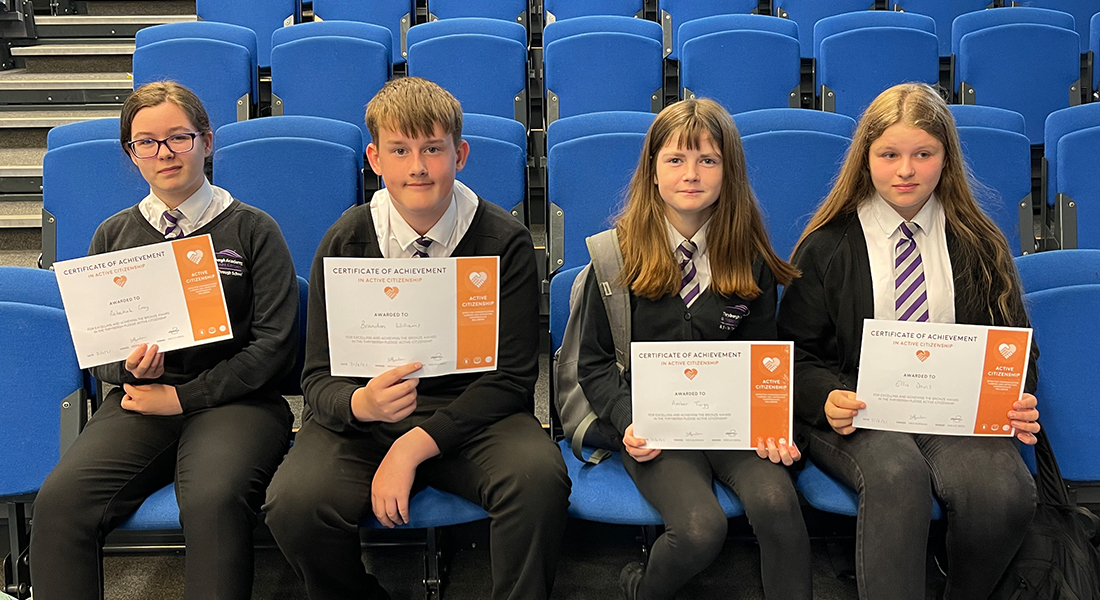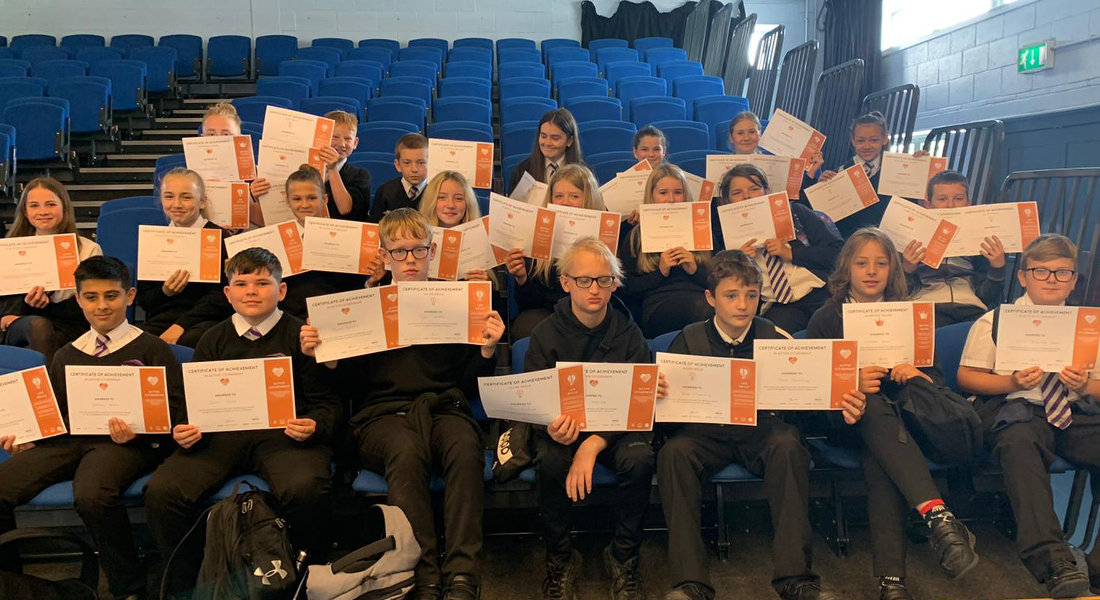 More on the Pledges can be found here;
www.thrybergh.com/the-school/thrybergh-pledges
Congratulations to everyone so far!
| | | |
| --- | --- | --- |
| Active Citizenship – Bronze | Life Skills – Bronze | British Values – Bronze |
| BATES, Kieran | COMPSON, Angel | FLETCHER, Billy |
| BERESFORD-GREEN, Alfie | DEARDEN, Lilli | FLETCHER, Lacey |
| BIRKIN, Sophie | FLETCHER, Billy | HARTLE, Harrison |
| BROWN, Isabelle | FLETCHER, Lacey | HOOD, Kenzie |
| COMPSON, Angel | HARTLE, Harrison | HOPKINS, Jessica |
| DAVIS, Ellie | HATFIELD, Sean | KELSEY, Madison |
| DEARDEN, Lilli | HOPKINS, Jessica | NUNES, Nikodem |
| FLETCHER, Billy | HUSSAIN, Zeeshan | PARKER, Baiiley |
| FLETCHER, Lacey | MANWARING, Steven | WOLSTENHOLME, Josh |
| FREEMAN, Sonny | PARKER, Baiiley | |
| GILBANK, Lewis | PARKIN, Olivia | |
| GOODINSON, Rhianna | PENGKEREGO, Ruby | |
| GRAY, Rebekah | WARDLE, Tylor | |
| HAGUE, Kelsey | WATSON, Kierra | |
| HARTLE, Arran | WOLSTENHOLME, Josh | |
| HARTLE, Harrison | COMPSON, Angel | |
| HATFIELD, Sean | DEARDEN, Lilli | |
| HERBERT, Mathilda | FLETCHER, Billy | |
| HOLLIER, Emma | FLETCHER, Lacey | |
| HOPKINS, Jessica | HARTLE, Harrison | |
| HORTON, Amelia | HATFIELD, Sean | |
| HUSSAIN, Zeeshan | HOPKINS, Jessica | |
| JONES, Cole | HUSSAIN, Zeeshan | |
| KELLY, Jake | MANWARING, Steven | |
| KELSEY, Madison | PARKER, Baiiley | |
| MAGONE, Matiss | PARKIN, Olivia | |
| MANWARING, Steven | PENGKEREGO, Ruby | |
| MARSON, Owen | WARDLE, Tylor | |
| MCLEAN, Lucas | WATSON, Kierra | |
| NASSER-FELVUS, Jayden | WOLSTENHOLME, Josh | |
| NUNES, Antony | | |
| NUNES, Nikodem | | |
| PARKIN, Olivia | | |
| PENGKEREGO, Ruby | | |
| ROWLANDS, Evan | | |
| SCOTT, Lewis | | |
| SINGLETON, Bailey | | |
| SLACK, Logan | | |
| SLUDDEN, Leanna | | |
| TWIGG, Amber | | |
| WAGSTAFF, Ryan | | |
| WARDLE, Tylor | | |
| WATSON, Kierra | | |
| WILLIAMS, Brandon | | |
| WILLSHAW, Harley | | |
| WOLSTENHOLME, Josh | | |
| WRIGHT, Brodie | | |
| WRIGHT-HAYDEN, Libby-Eve | | |
| YEARDLEY, Rosie | | |
| ZUJEVA, Patricia | | |