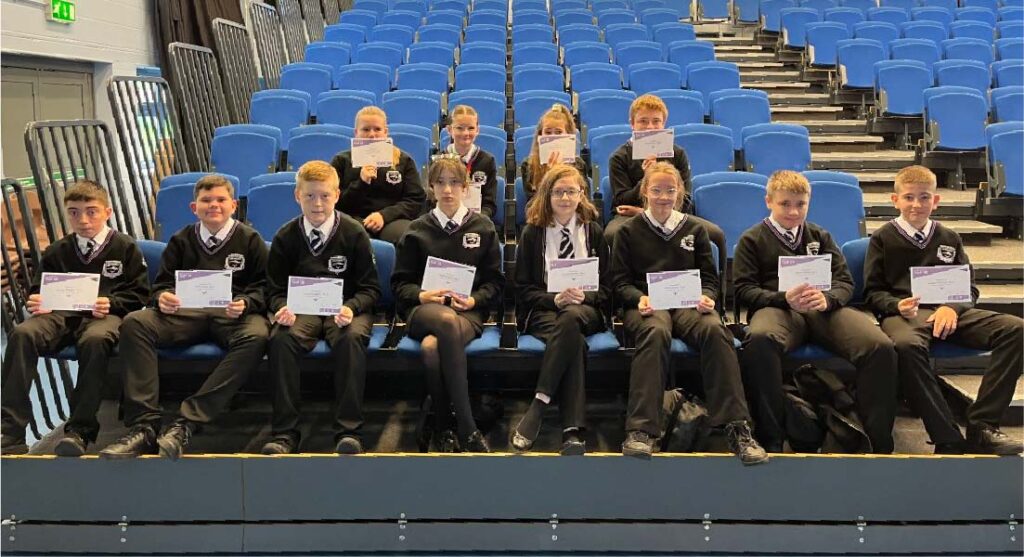 Well done to last term's students who placed in the Top 20, Top 10, and Top 1 in the school's effort rankings. Let's keep up the good work!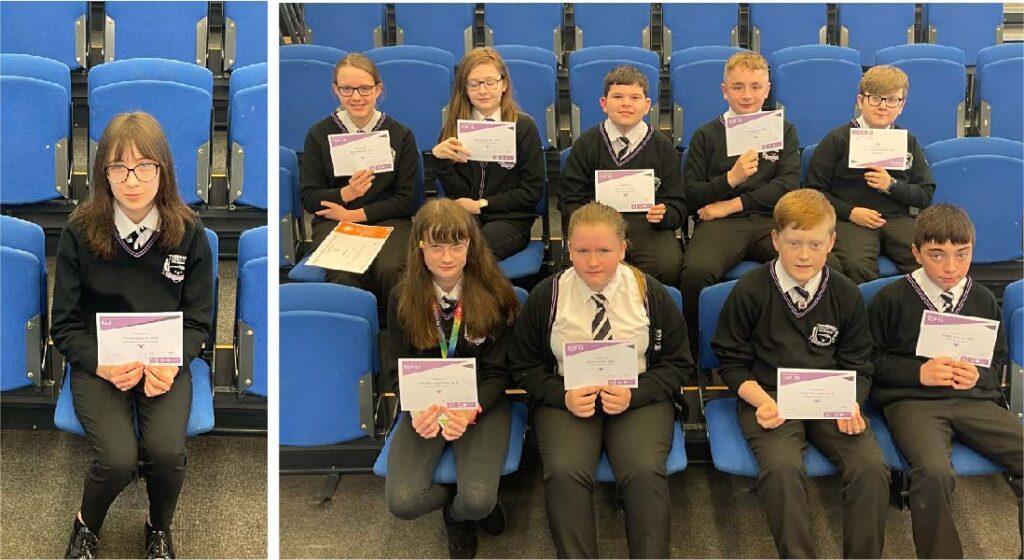 This week the students with the highest effort ranking in Y8 were awarded their certificates. The following students demonstrate 'The Thrybergh Way' in all of their lessons and we are very proud of them. 1st Patricia Zujeva Top 10 Alfie Beresford-Green, Billy Fletcher, Jacob Hinchliffe, Olivia Horton, Summer Leigh Irwin, Niamh Murray, Brogan Roberts, Lewis […]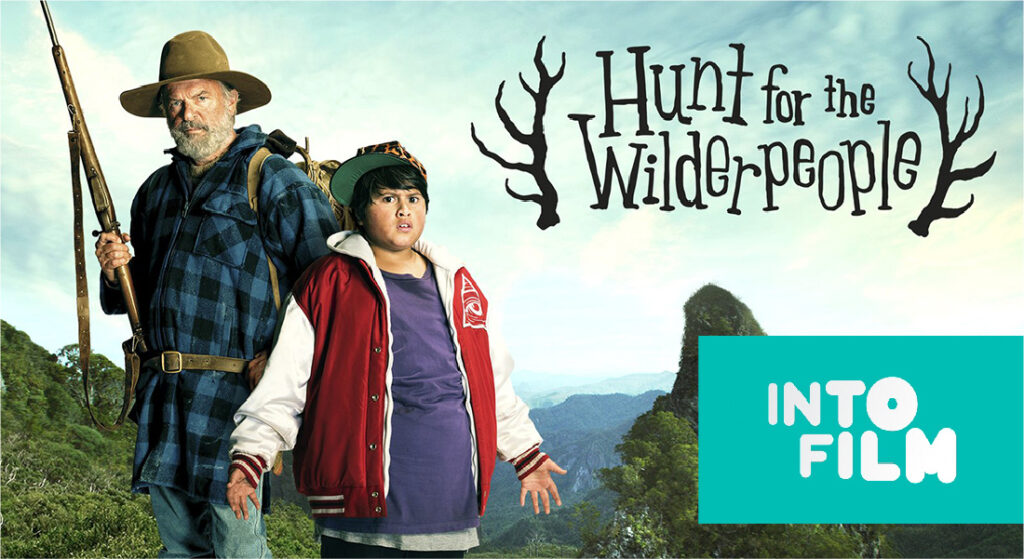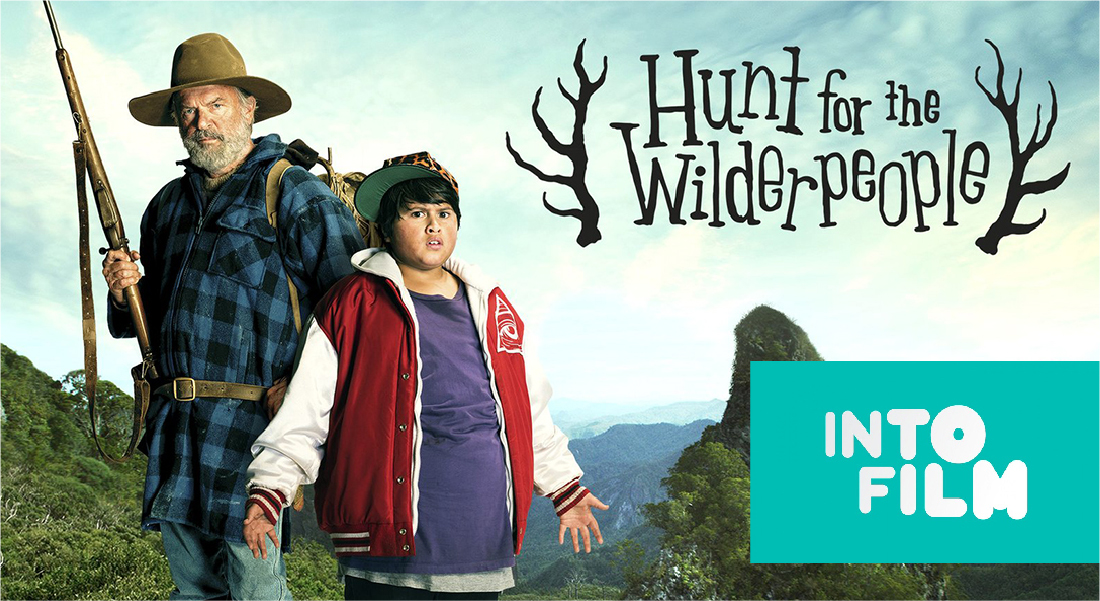 Thrybergh Academy is now officially a member of Into Film, a free film club where Y7, Y8 and Y9 students can watch and discuss films and take part in creating their own films.