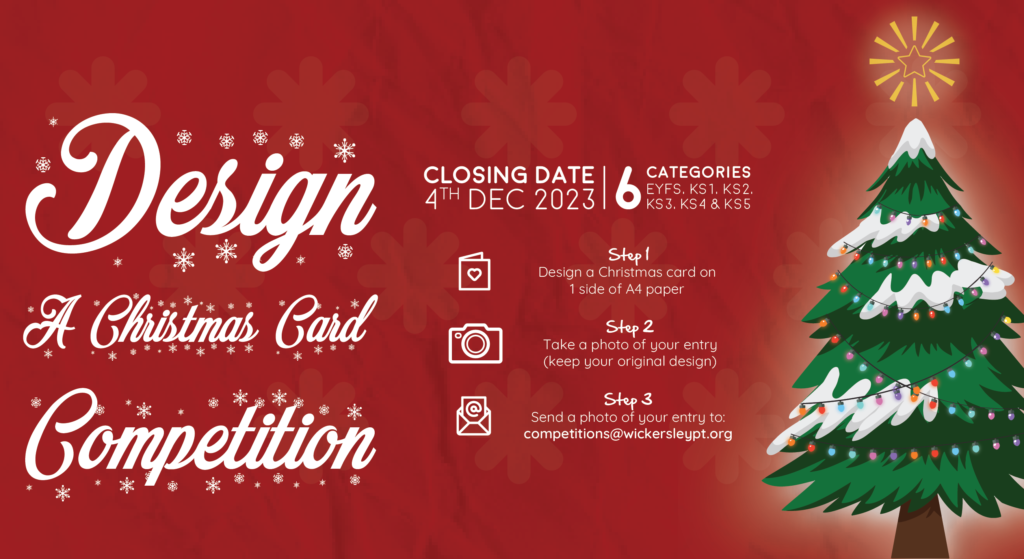 We're holding our annual Christmas Card Competition – this is open to all students in Wickersley Partnership Trust schools, from FS1 to Year 13. Here's what you have to do: Design a Christmas card on 1 side of A4 paper (no 3D entries please – we can't print these!) Take a photo of your entry […]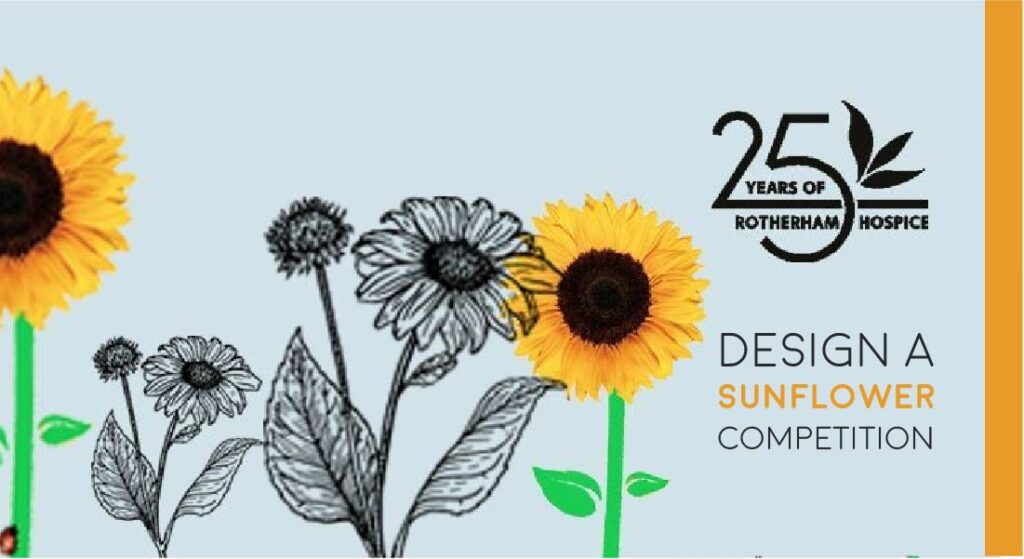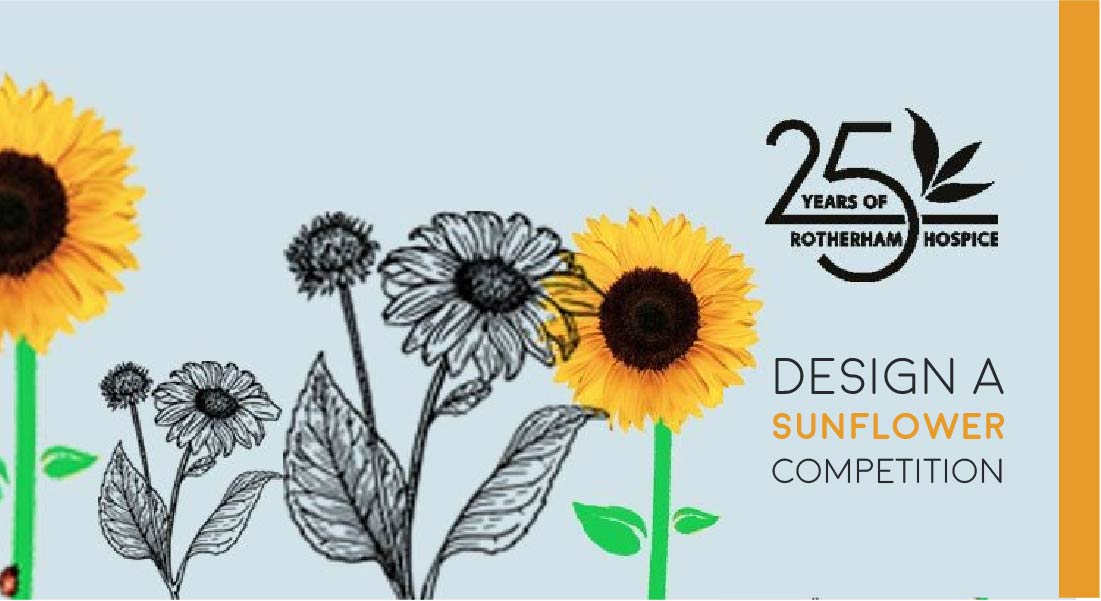 Rotherham Hospice is running a Sunflower Design Competition which celebrates its 25th anniversary. The competition is open to all Rotherham Secondary schools and Colleges.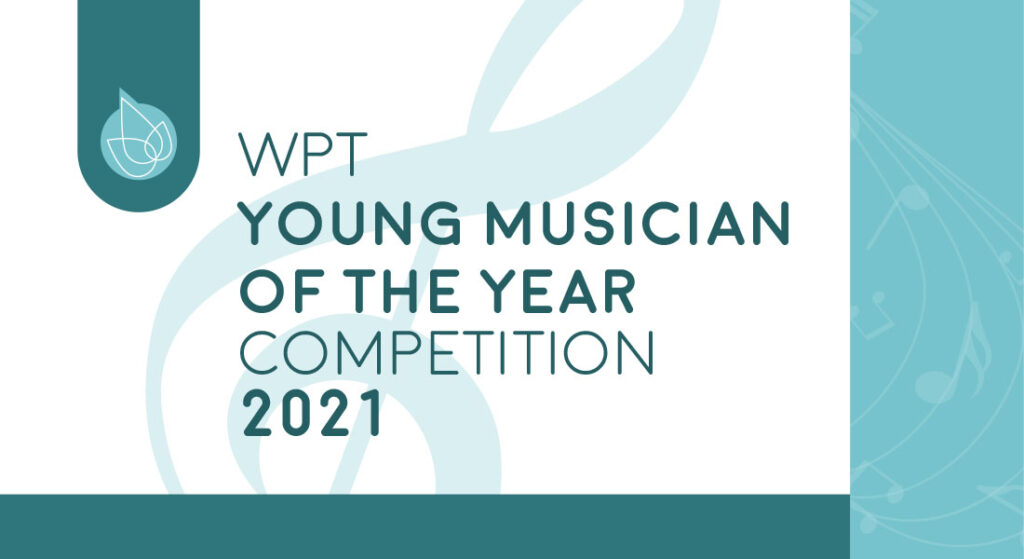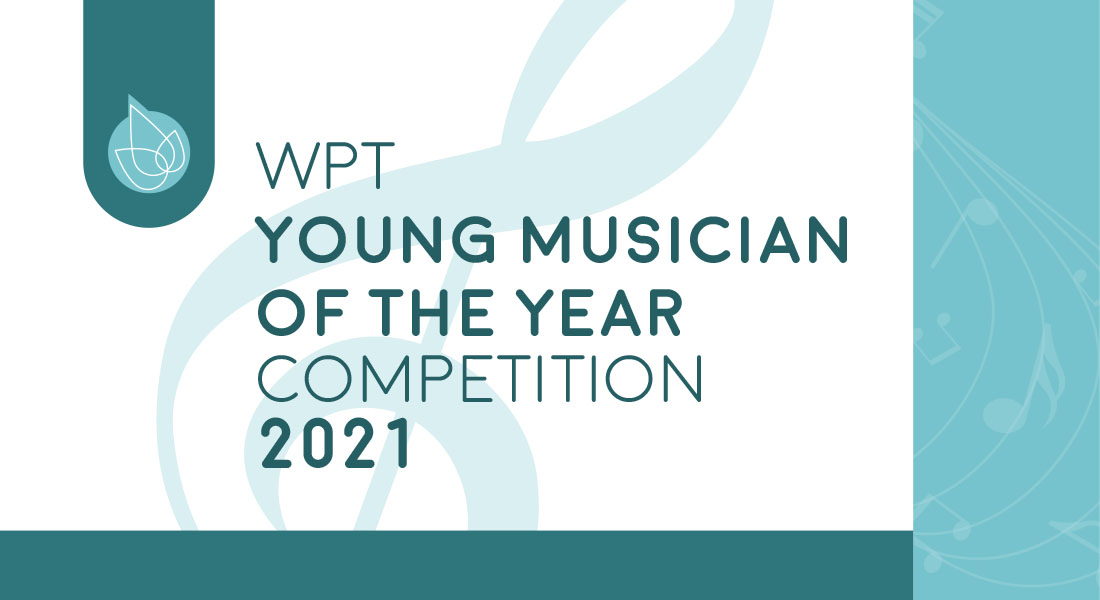 Students from across Wickersley Partnership Trust's primary and secondary schools are invited to enter 'WPT Young Musician of the Year 2021'.